877-973-1732 // 450-621-1732
MODEL HOUSE OR CONDO PROGRAMME 50/50
This page is for retailers who wish to have our products installed in a model house or condo that is part of a real estate project.
Program conditions:
Impex Stone will refund 50% of the product cost.
Corners and installation products are excluded from this offer.The quantity per model unit may be up to 100 sq.ft.
All of our product line are available.
The project must offer an opportunity to sell wall coverings of 1000 sq.ft and more.
Impex Stone agrees to reimburse all amounts paid by the retailer and contractor as soon as the sales of Impex products exceed 1000 sq.ft per real estate project.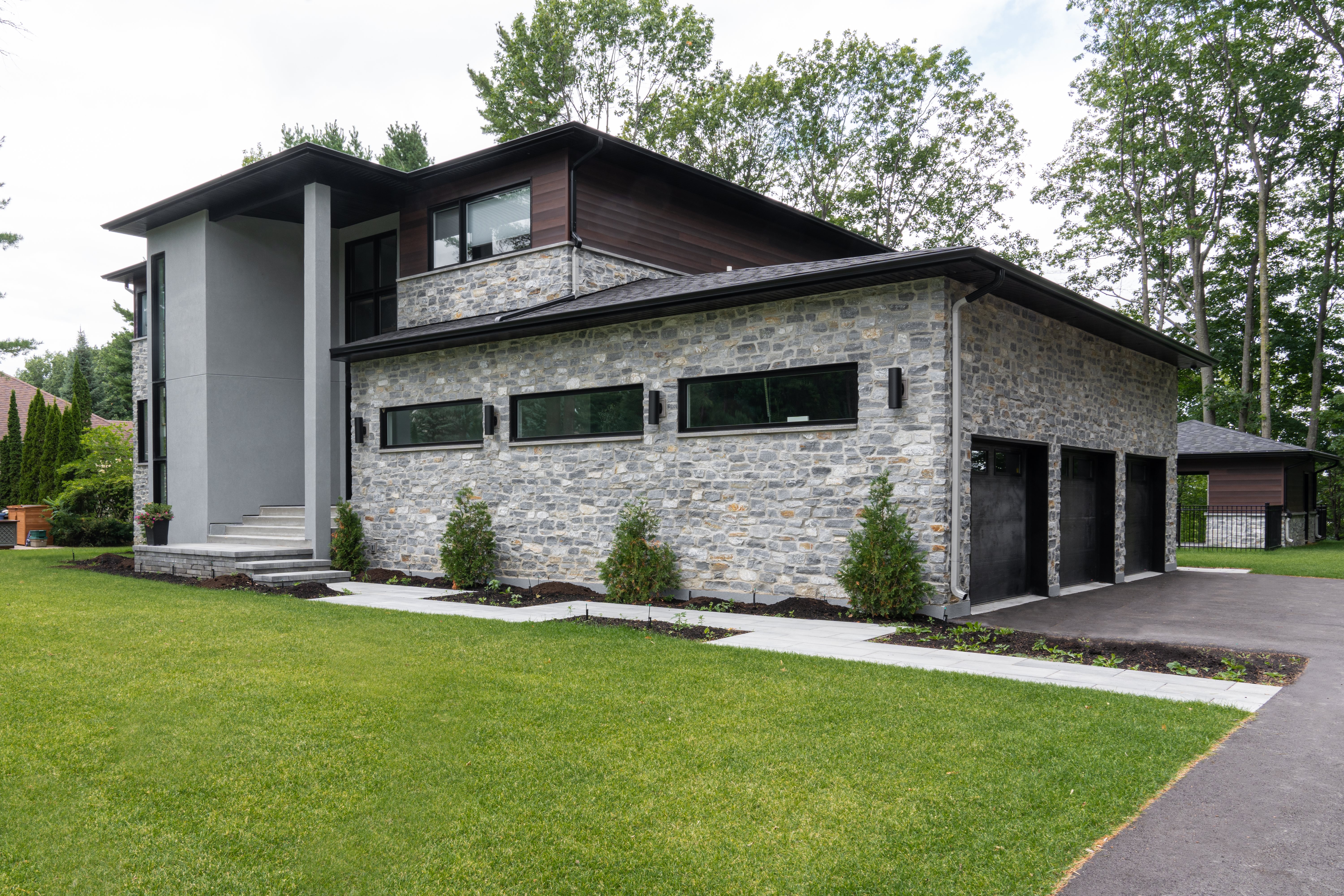 To obtain our participation for your projet, please fill out the following form:
We will contact you at the reception of the form. Other accommodation will be explained to you dependign of the situation.